Culture,
Community,
& Connection
"We are more than a brand... we are a network of people who care about each other and the communities we serve".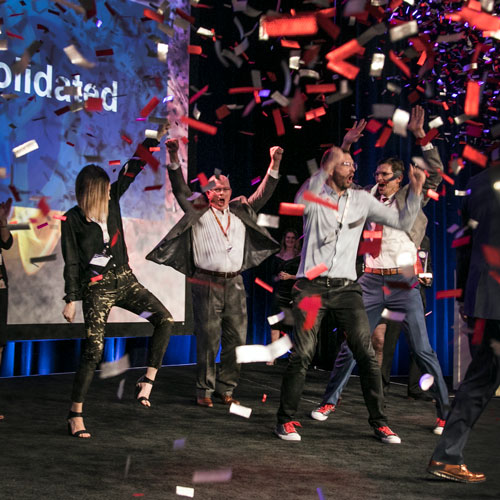 We are a global network of professionals who are there for each other and for our communities. That's the power of teamwork.
Everyone in our network is part of Team ERA. Fueled by our people and their connections to each other, the energy we create makes us more than a network – it makes us family. Whether you need help, advice or just want to share a laugh, the 36,000 people of Team ERA are here for it.
Stepping Forward To Give Back
ERA affiliated brokers and agents have deep roots in thousands of hometowns across the globe.
That makes us uniquely positioned to understand the needs of the communities where we live and work. ERA Cares Across Communities is designed to encourage, empower, and celebrate giving back – in any way you see fit. Whether it's donating funds, time, skills, outreach or relief efforts, you are empowered to support the organizations and charities that mean the most to you. That's making a difference together.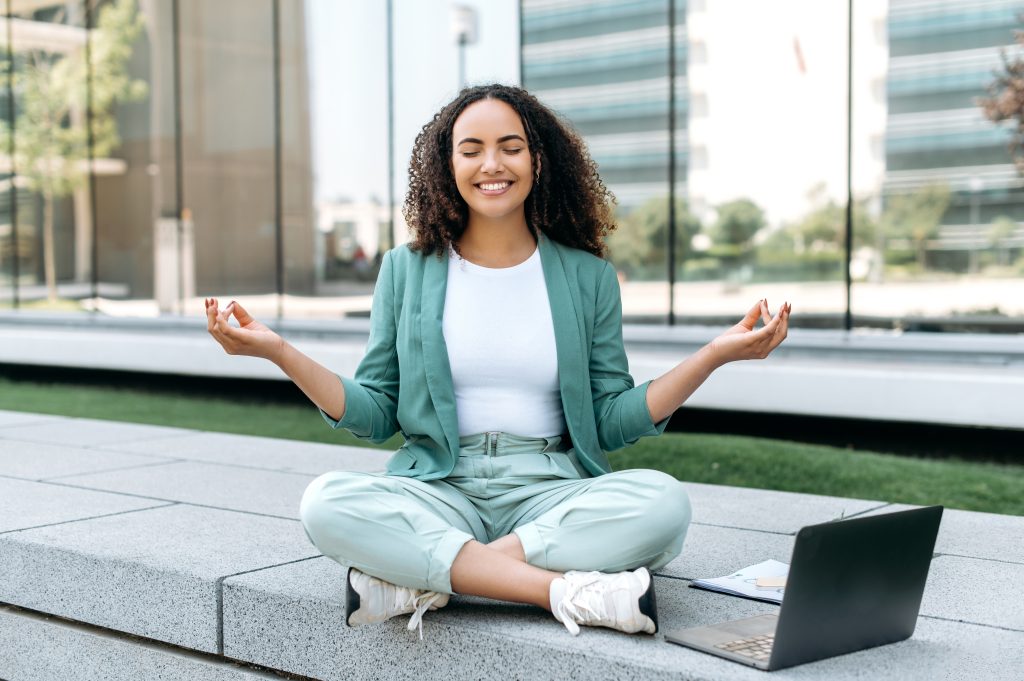 HEALTHY MINDSET. HEALTHY BUSINESS.
When you take steps to nourish your mind and body, you're also taking steps to improve your business. Prosper with Team ERA is a program that provides our affiliated brokers and agents with actionable insights, tools, and pathways to help enrich every aspect of their lives and businesses. At ERA we aim to support you with the tools and resources to invest in your agents so your whole team can Prosper together.
Proud to be featured on the June cover of
ERA® is featured on the June cover of Real Estate Magazine and recognized as a network that is built on relationships. People will always be the foundation of the real estate industry.  To view the full article,
click here
"Technology is an important tool, but it's the service we provide—rooted in caring—that transforms our business."
"The future of this industry is people who work for the betterment of others, who want to be part of the solution, who want to make a real difference in people's lives."
"It's up to every broker in this industry to bring a desire to grow and to be excellent to their companies. ERA helps me do that."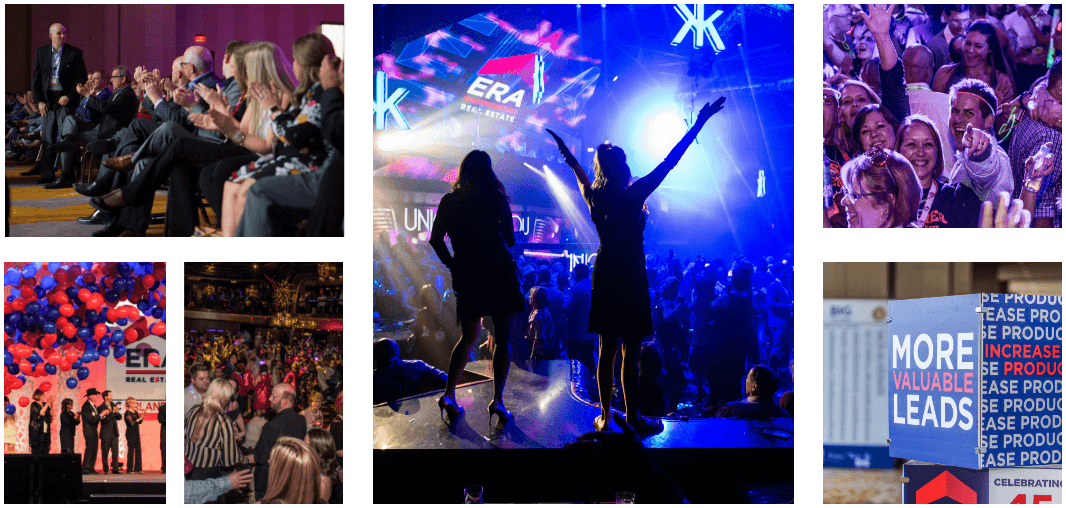 ERA®  network events are the perfect launchpad for transforming your business. They're also a powerful platform for networking, learning opportunities, thought leadership, skill-building, hearing from top industry speakers, and recognizing Team ERA accomplishments. Also, they're fun!
Hustle is what makes you a success. At Team ERA, we go above and beyond to recognize your achievements with an awesome awards and recognition program that salutes hard work. Plus, it's an impactful way for agents and brokers to market themselves. That's a win that keeps on winning.