Inclusive
Ownership
Opportunity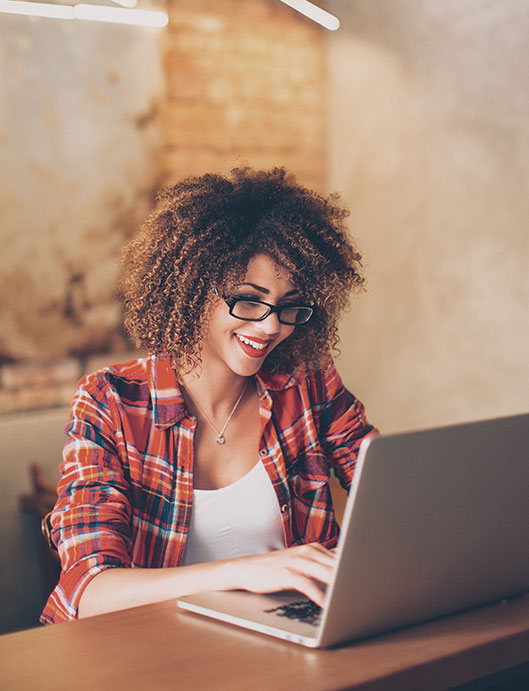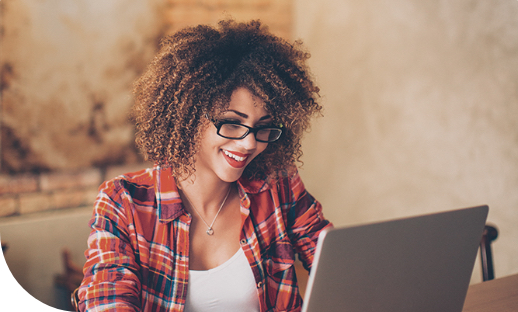 Creating a Pathway to Progress
Diversity within Team ERA makes us all stronger today, and more successful in the future.
ERA Real Estate is committed to supporting underrepresented communities to help build a stronger future for your business and the communities you serve.
Qualified candidates must represent one or more of the groups below and have a majority ownership (51% or greater) in the franchise.
* Waiver of initial franchise fee is for the main office only.