"To help your local business thrive, we pair you with a team that is invested in your growth."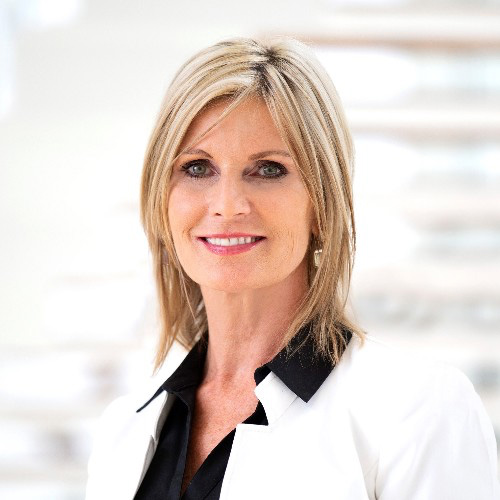 Lee Ann Roughton
National Vice President, Franchise Performance
Your Success
is Our Success
As a brand that believes in putting the needs of brokers and agents first, we've got your back when it comes to supporting and empowering your business.
Whether it's day-to-day operational best practices or evaluating your business and planning your future, we can help you build a more prosperous tomorrow. ERA Real Estate is fully invested in your success, so take advantage of all we have to offer.
How your Franchise Performance Consultant gives you an edge.
We can help you set your goals – and the strategies and tactics that will get you there. We can discuss what may get in your way, and how to overcome it. We'll review your competition as well as your own SWOT analysis. We can also advise you on measurement strategies, so you know when you're moving the needle.
A good compensation plan helps you attract and retain talent while maintaining profitability. We can work with you to create a compensation structure that promotes agent growth, as well as company growth.
Aren't sure which ERA tools and systems can help your company? We'll help you strategically leverage what ERA Real Estate has to offer to maximize retention and your investment in the brand.
What does your business do to improve the lives of your customers and affiliated agents? We can help you figure out the most compelling parts of your business and how to position them to your stakeholders.
Losing an agent means more than losing their book of business. It also entails recruiting and training replacements, which may become expensive. We can help you keep those producing agents who convert leads into clients, build your reputation, and build your competitive advantage.
In the battle for top real estate talent, a healthy commission split isn't enough. Today's agent considers everything from cultural fit and marketing resources to training, productivity tools and technology when selecting a new brokerage. We can help you position your offering to help attract the talent your business needs.
Whether you're looking to acquire companies to help build your growing asset or plan your succession, we can help advise you.
Identify Your
Performance Potential
Are you spending too much on occupancy costs? Too little on marketing? Is your manager compensation competitive enough? We can show you how your financial performance stacks up based on industry best practices, saving you time and money.
Are you budgeting for your expectations and forecasting for future financial outcomes? Budgeting and forecasting work in tandem to help you establish a plan for your company's short term and long-term health. We've helped companies of all sizes and structures set the right foundation.
Whether you're an established broker or one that's just getting started, we can help you decide what your staffing needs are. Are you building the right team and hiring strategically for your current needs as well as your future needs? Let's maximize your organization.
Reviewing and understanding your business is critical to your success. Finances, staffing, commissions, marketing – let's review every category of your company. Our strategic analysis can get your organization from where you are now to where you need to be in the future.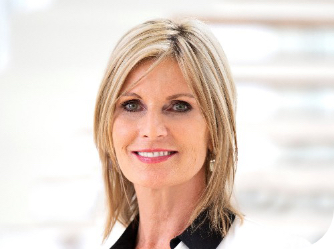 National Vice President, Franchise Performance
VP, Franchise Performance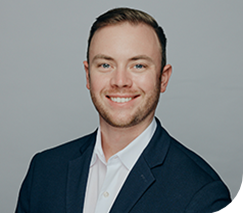 Director, Franchise Performance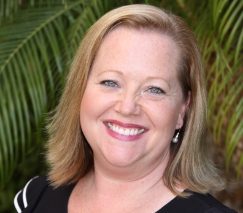 Sr. Franchise Performance Consultant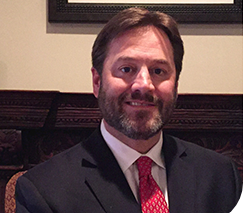 Sr. Franchise Performance Consultant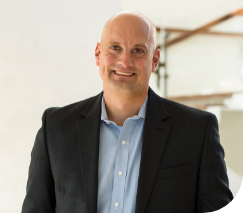 Director, Broker Services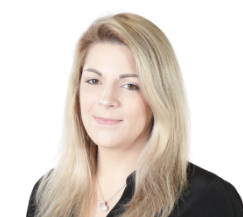 Franchise Service Consultant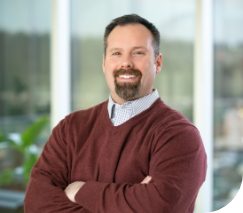 Franchise Service Consultant