"Our learning opportunities are the #1 reason that agents join the ERA Network." 1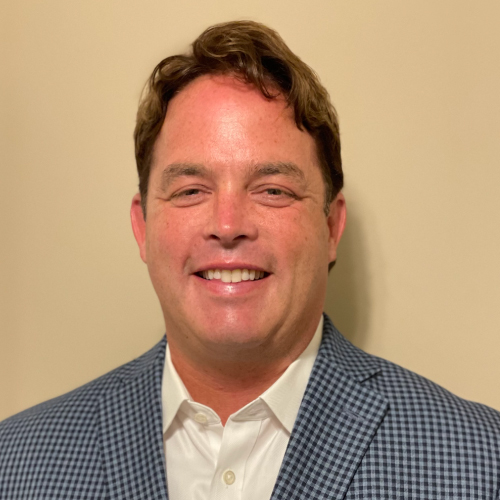 Peter McMahon
Vice President of Learning
Their Success is Your Success
Your agents are the core of your business... when they succeed, you succeed. You need programs to support their success at every level.
After taking Team ERA University learning courses, ERA affiliated agents had significant growth in their business compared to the 12 months prior to taking any courses.*
*Listings Taken, Closed Units, and Closed Sales Volume (collectively, the "Metrics") were measured during this Study. To calculate the results, we took a sample of the 1,438 independent sales associates who had been affiliated with the ERA® Real Estate brand for at least a year prior to the study and who participated in Team ERA University® learning classes and activities between January 2019 and November 2020 (the "Sample Pool") and entered their activities into REScoreboard. All sales associates included in the study completed one or more learning classes, each ranging in duration from a minimum of three hours up to twenty-two hours. We measured the monthly Metrics generated by the Sample Pool during the 12 months prior to their taking any ERA courses and then measured the monthly Metrics generated during the 12 months after the end date of each agent's participation in the learning courses. We also measured the monthly Metrics generated by ERA-affiliated sales associates who did not participate in ERA courses and activities during the corresponding months of the Study for comparison purposes. This was not a controlled study; correlation does not equal causation. Past performance does not guarantee future results. Market conditions may influence results and there is no assurance any ERA-affiliated sales associate will achieve the same or similar results. ©2022 ERA Franchise Systems LLC. All rights reserved. ERA® Real Estate, Team ERA® University and the ERA Logo are service marks owned by ERA Franchise Systems LLC. ERA Franchise Systems LLC fully supports the principles of the Fair Housing Act and the Equal Opportunity Act. Each franchise is independently owned and operated.
The Benefit of Education & Training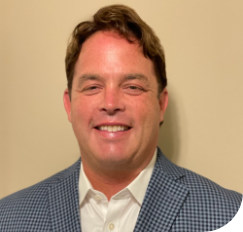 Vice President of Learning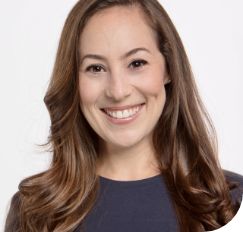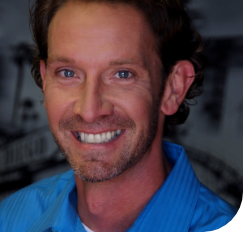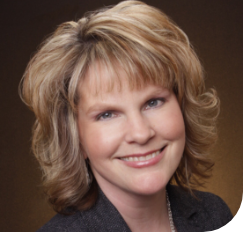 Benefit From Our Expertise
Our industry-leading curriculum is created based on adult learning theories that help you and your agents flourish.
ERA® has the ability to facilitate everything from a one-time local class for your agents to a full, live learning event. To support your learning plan we offer live, virtual and eLearning. If you already have your own learning resources, you can tap into our ERA Trainer Master Classes to train your trainers- or take advantage of our Manager track, where we cover culture, coaching, entrepreneurship, value prop and leadership skills.
Our industry keeps evolving and expanding, and so does our learning program. We make sure your agents continue to evolve and grow with it.
New courses are always in development. Learning programs are created based on network input and feedback, and are reviewed and updated regularly to ensure accuracy and relevance. When your agents take any of our learning paths, you can be sure that they will be ahead of the game and ready for the next opportunity.
Our learning strategy is focused on professional skill building, as well as product
and tool learning to help you and your agents be the best you can be.
Sharpening your skills is the best way to help your business thrive and grow.
Check out this training module by the Learning Team.
Enter your email to view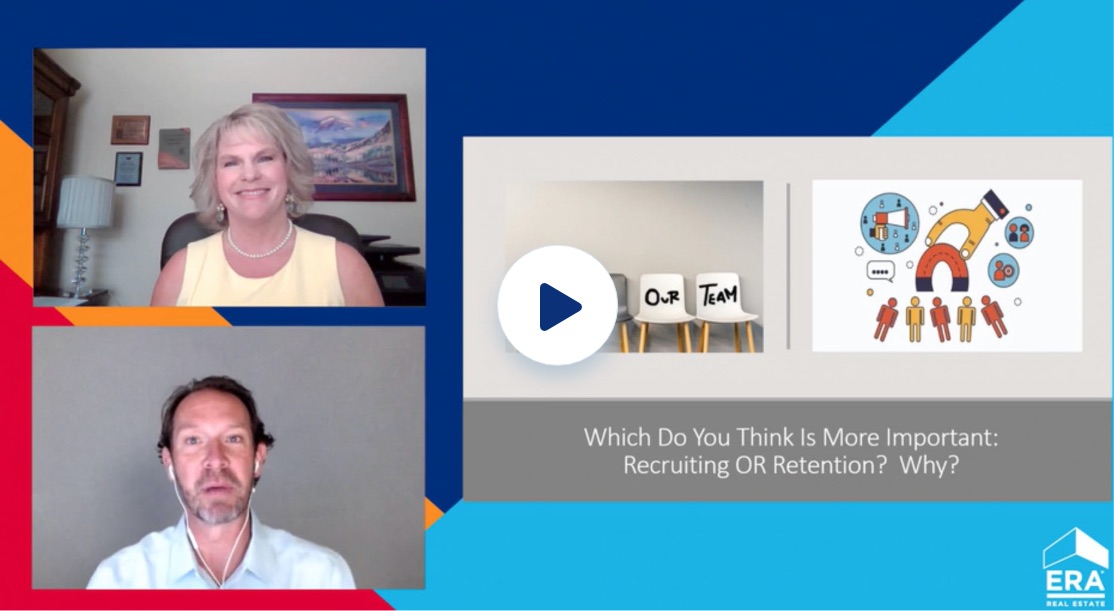 1Results are from survey conducted by Wakefield Research between December 12th and 30th, 2019 among 950 real estate professionals (brokers and agents). 2Listings Taken, Closed Units, and Closed Sales Volume (collectively, the "Metrics") were measured during this Study. To calculate the results, we took a sample of the 3,680 independent sales associates who had been affiliated with ERA Real Estate for at least a year prior to the study and who participated in ERA® Real Estate training classes and activities between August 2017 and August 2019 (the "Sample Pool") and entered their activities into REScoreboard.com. All sales associates included in the study completed one or more training classes, each ranging in duration from a minimum of three hours up to twenty-two hours. We measured the Metrics generated by the Sample Pool during the 12 months prior to their taking any ERA Real Estate training and then measured the Metrics generated during the 12 months after the end date of each agent's training. Study completion date was September 2020. This was not a controlled study; correlation does not equal causation. Past performance does not guarantee future results. Market conditions may influence results and there is no assurance any ERA Real Estate affiliated sales associate will achieve the same or similar results