"Your specialty is your local market. Our specialty is helping you grow within it".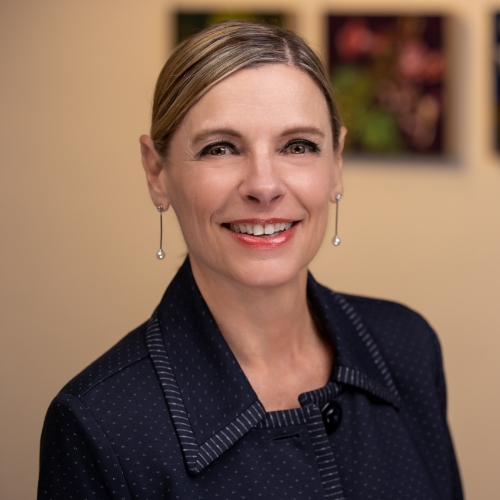 Diana Wall​
SVP Strategic Growth
A Boost for Established Brokers and Those Just Getting Started
Every broker wants to grow their business. We can help.
Large or small, new or established—with our tools, programs and global team, we can help you grow into the company you've always dreamed of. Whether through recruiting, mergers & acquisitions or seeing your company thrive as you move on to the next phase, we're here to help you see it through.
In the battle for top real estate talent, a competitive commission split simply isn't enough.
Today's agent considers everything from cultural fit and marketing resources to training, productivity tools and technology when selecting a new brokerage. Whether it's identifying and attracting the new talent your business needs or keeping high-producing agents who convert leads into clients, we're here to help you build and execute your strategy.
Once you've built your recruiting strategy, our talent-sourcing tech and marketing assets make it easy to reach out to prospects and find quality agents. We also provide behavioral technology tools to help you assess if recruits have the knowledge, skills, and personality needed to be a solid producer on your team.
Winning Recruiting System
The 7 Steps to Recruiting Success is the blueprint for how our most successful recruiters operate.
Recruit smarter with tools and programs that align with your company — and your plan. Whether you have the components of a plan in place or just need a few supplemental pieces, this roadmap is the first step to getting you there.
Clear goals are an essential component of any recruiting plan. It's a vital step to visualizing the numbers you need to reach your forecasted financials. Smart planning will also help you focus on the type of agents you need — and at what production levels.
Once you understand your goals, next up is choosing the right option to create your recruiting target list. One option is to run an MLS query and sort agents by production levels. Another is iProspect – our pipeline tool that offers advanced sorting features and real-time updates on key milestones like listings taken and listings sold.
Making quality contact is essential to differentiating yourself from the competition. The right contact management plan goes beyond dropping contacts into an email drip campaign. It's about sparking personal connections via phone calls, appointments, social media and more.
Accountability. That's how to keep your recruitment goals in focus. Maintaining multiple accountability stakeholders within your brokerage leads to consistently better results. As part of our learning department, we offer two powerful recruiting accountability classes for all levels of experience. "Top Recruiter: Essentials" is a 5-week accountability class that helps you build your plan and understand what's important when it comes to recruiting. "Top Recruiter: Advanced Forces" is an 8-week class that features a deep-dive into advanced recruiting best practices. Both report your activities on a weekly basis to keep you on track.
You've made the contacts and set the appointments – now it's time to bring your recruit home. To help you across the finish line, "Destination ERA" is a 45-minute informational webinar led by ERA experts discussing the value and key tools we have to offer. Invite your prospects and let them hear all about the brand, directly from the brand. 
When it's time to present 1-on-1, we provide you with a customizable recruiting presentation. Beautifully designed and professionally written, it's designed to help you walk prospects through the value that ERA provides. With content aligned with our other materials, and a script for every slide, it weaves a consistent and compelling story.
Kudos! You've successfully recruited your agent. Your next task is to bring them into the organization. We've created a comprehensive onboarding tool with a timeline incorporating broker input. You can use the timeline template "as is" or customize it to your needs.  
Retaining agents is just as important as recruiting, if not more so. From the tech and resources to the brand programs and collaborative approach we offer, we're always in your corner to help your agents grow their business – as well as yours.
Meet The Development Team
We're here to help introduce you to Team ERA and to help make your experience productive and rewarding. Throughout your affiliation with us, we will help you identify and take advantage of exciting new growth opportunities.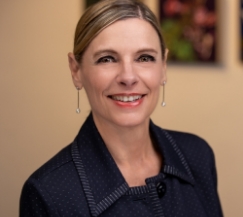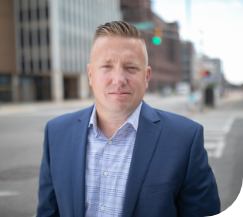 Managing Regional Vice President – East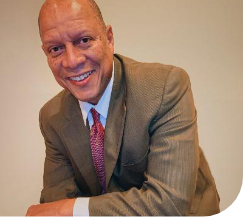 Regional Vice President Market Development, Mid-Atlantic and Southeast Regions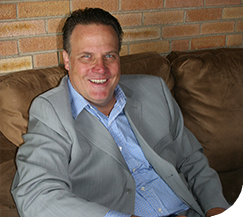 Franchise Sales Director, Midwest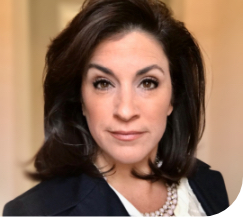 Franchise Development Director, West/Pacific Region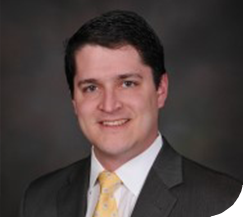 Regional Director, Northeast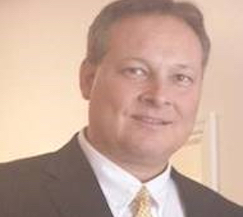 Franchise Development Director, Southwest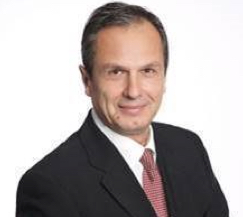 Franchise Development Director Northwest
Growing Through Mergers & Acquisitions
Whether you're looking to M&A's to help build your growing asset or plan your succession, we have some of the most knowledgeable experts in the industry here to advise you.
Value & Strength through Strategic Partnerships
Build your value while you grow your business with the latest technology, discounts and the potential to expand through ancillary business. The result: more value for your clients. More leads, referrals and even more opportunities for you.
The Executive Leadership Experience
ASCEND is an executive leadership that helps the successor of your company transition to leadership, while teaching how to plan to step aside in a smart way.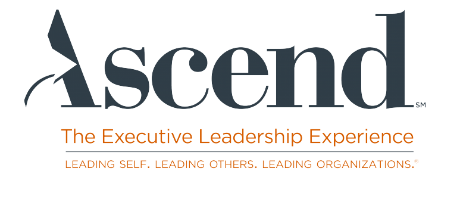 1Data based on twenty-two affiliated brokerages ("Sample Members") that completed the ERA accountability programs, which range from 5 to 7 weeks in duration, from May 2020 to October 2020 ("Program Period"). We calculated the average total number of new agents who affiliated with the Sample Members, as detailed in the Anywhere Real State Inc dash database, during the Program Period and during a two month follow up. Study completion date was December 2020. Not a controlled study; correlation does not equal causation. Past performance does not guarantee future results. Market conditions may influence results.